YOUR TRUSTED DRYWALL CONTRACTOR IN TORONTO
Framing, Drywall, insulation, T-bar, Spray Foam, Batt and vapour barrier, Blown in attic, Rigid.
Drywall Contractor Toronto 647-933-4402
We are licensed, bonded, and insured. We have an excellent reputation in the Greater Toronto Area, with references to match and we complete your job on time and on budget. We provide warranty for two years and we recycle leftovers of drywall.
Royal Drywall handle only new custom homes or fully gutted house, commetcial and industrial projects. We are full time over 60 guys on staff and we only take large projects. No small renovations or repairs. Our management team has over 20 years of experience in insulation framing drywall and customer service. When you call us you can be sure you will get honest and friendly construction environment while we at your job-site.
Our company's name is on the first pages of the review websites and were featured in many construction magazines and home improvement sections of newspapers. We hire only the best specialist with years of experience in that specific field and our clients tell their stories to their friends who come to us to build their houses.
As a locally owned and operated drywall contractor Toronto, at Royal Drywall we have a commitment to the community. The quality of our work reflects on us, and that matters because we are your neighbours. That's why all our staff are professionally trained and all our work is top quality.
Our clients
Metal Framing
Spray foam
Batt insulation and vapour barrier
Drywall Installation
Drywall finishing (taping, mudding, sanding)
Plastering
Fireproofing
Popcorn Removal
Soundproofing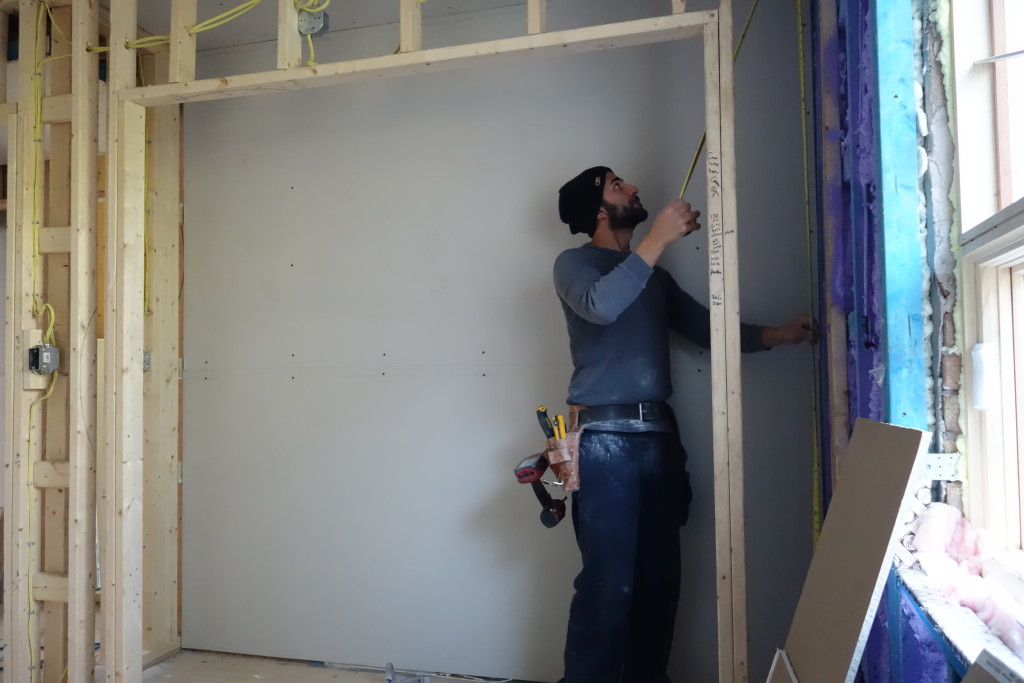 Our prices are competitive when compared to other drywall installation companies in the GTA. The cost to install drywall will depend on the size of your project and the different trades you will need our assistance on. Ideally you can submit the details of your project via our contact form or contact us by phone to get a quote.
ROYAL DRYWALL CONTRACTOR 647-933-4402
We're really proud of the great work we do for our valuable clients.